Destinations
The main UK wholesale markets shown above.
No matter which of our services suits your requirements, the end destination is up to you. As we have scheduled deliveries every night to wholesale market locations across the UK, provided we have your order before 12.45pm, we can schedule the delivery for the same evening.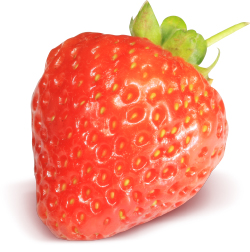 We can also accommodate requests for full load distribution, as well as pallet distribution to locations outside these main market destinations.
Our main delivery points: