Services
Specialising in storage and distribution of fresh produce, our clients are worldwide growers, importers and exporters as well as UK based growers.
Strategically positioned at the junction of Kent, London and the M25, our chilled distribution centres are in the ideal location for imported produce through the Kent ports and London airports, as well as home-counties growers and farmers – particularly in Kent – the Garden of England.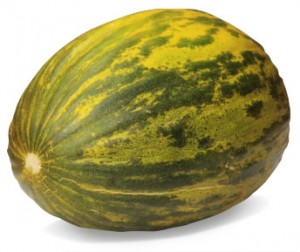 With nightly scheduled routes to the main wholesale markets, plus additional drops to caterers, retailers, supermarkets, packers and other destinations in the supply chain, we can deliver your produce via our distribution network to the whole of mainland UK.
We also know that when we deliver to your customers, we are an extension of your organisation and we're representing you. That's why all our trained drivers and staff do their utmost to care for your produce and conduct themselves in the most professional manner.
We specialise in:
Storage and warehousing – quality controlled storage of your temperature-critical fresh produce read more…
Groupage & cross-docking –  you can drop pallets 24/7 at our depots, for splitting and immediate onward distribution or to store until required read more…
Consol (consolidation) – we pick up from your depots, hubs or farms in the UK and deliver direct, immediately. read more… Of course, we can also pick pallets up en route for re-distribution on the same route or to bring back to our depots for re-stacking or storage.
Please contact our commercial team for our terms & conditions.