UK wholesale markets
As we are specialists in delivering to the UK wholesale markets, we understand the high quality requirements and time-critical nature of this vibrant, noisy and busy environment.
Getting your produce to the markets, nightly, on time and ensuring the right pallet goes to the right trader, is our forte.
We go to the UK wholesale markets every evening (except Hull & Scotland – 5 evenings per week), arriving in time for your customers to trade all through the night.
We'll deliver full or mixed pallets at your request and at some markets we even have our own staff on site to help with unloading.
For customers selling to the wholesale market traders, we have over 30 years' experience in this sector and understand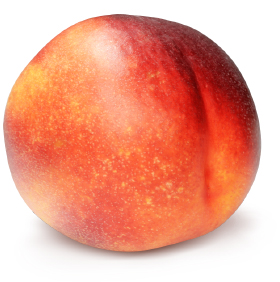 the time-critical nature of the imported produce supply chain and your customers' quality requirements.
End-user customers at the wholesale markets, such as restaurateurs and caterers, are increasingly requesting information about the provenance of produce, its source and grower details. For UK farmers in particular, the wholesale markets give you the opportunity to sell your produce to a variety of caterers therefore, without having to approach each one directly.