Supermarkets and retailers
Each night and during the day, we deliver to a variety of the UK's main supermarkets and wholesale retailers.
Whether picking up from your hub or packing facility (consolidation) and delivering directly to the supermarkets during the day, or through our depot drop-off groupage service, we can turn produce around within hours and deliver the same evening.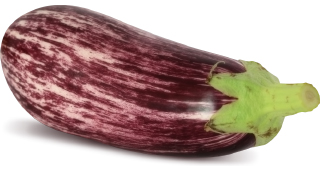 Our fleet of temperature controlled vehicles ensure your produce is kept in the optimum conditions at all times and as all our vehicles use 'telematics' satellite technology, produce reaches its destination as quickly as possible.
We have regular scheduled deliveries to all Morrisons regional distribution hubs and can accommodate additional volume to these destinations should you have a requirement for this service. Please contact us  for rates and schedules.
Rest assured that although we work for many supermarkets, we do not work as a preferred supplier to any individual supermarket chain, preferring to deliver wherever our customers instruct us. That way, all our customers are treated equally and we have no conflicts of interest.
Find out about our dedication to offering the finest customer service.